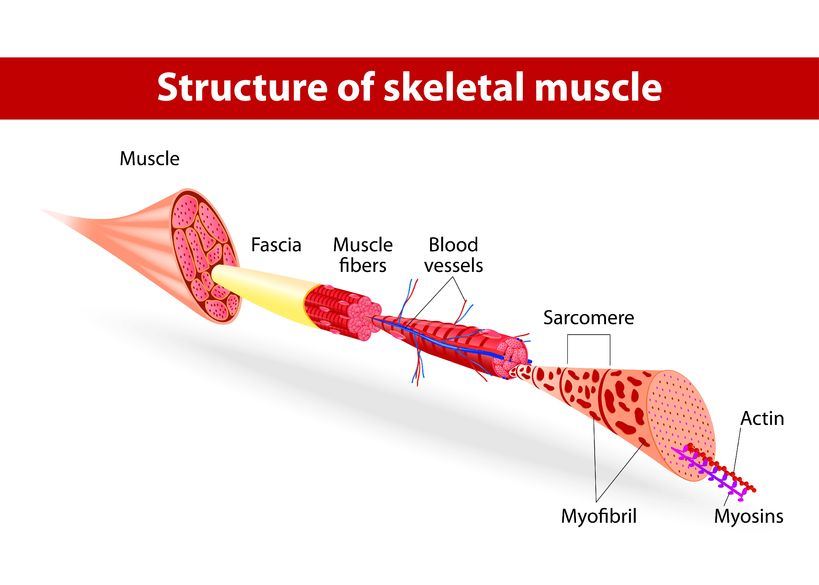 If you are dealing with muscular aches and discomfort you may have trigger points. Trigger points can cause local or referred pain. They can cause headaches, pain in various parts of the body. They may cause pain that can be diagnosed as pinched nerves or herniated discs.
This video describes what trigger points are, how they form, and how to treat your own trigger points.
Did You Like This Article? Click Here To Sign Up For My Newsletter!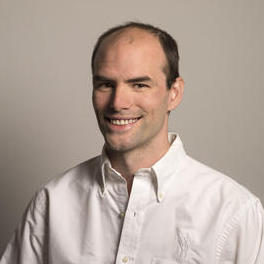 Matthew Snow is a Licensed Massage Therapist practicing in Greenwich, CT. If you would like to schedule or make an appointment call (203) 660-0584 or email hello@h2tmuscleclinic.com